Helping Impact-First Women-led Businesses Soar
Next cohort begins Jan 2021–Applications are closed!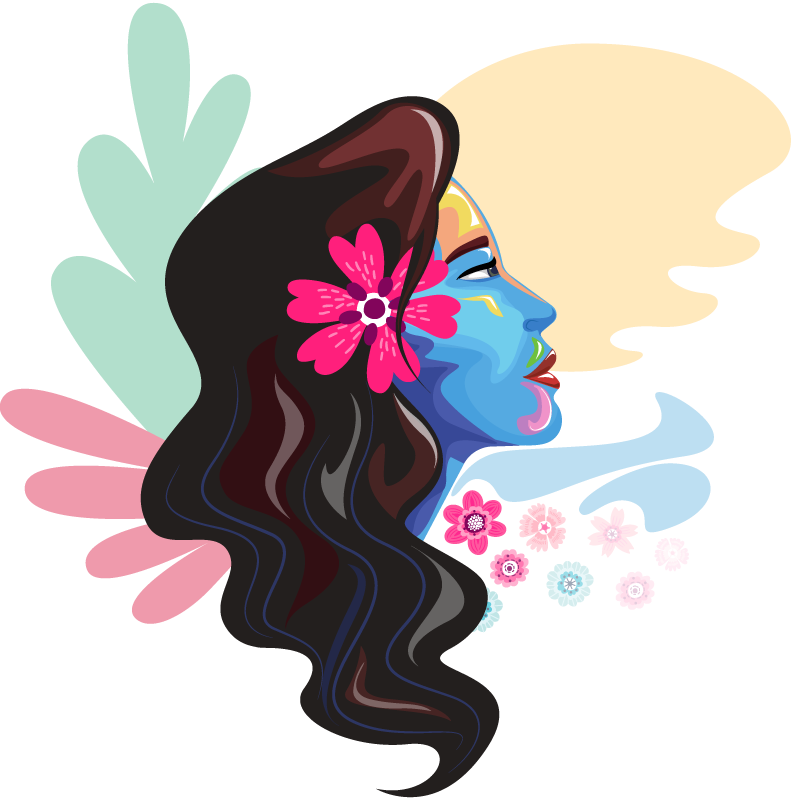 CaterpillHERs is a social enterprise that provides women-led businesses access to business curriculum, training, support network, and mentorship. We provide them with all the necessary resources to refine their idea, find their product/market fit, and prepare them for incubation, acceleration, and funding within their local region and beyond.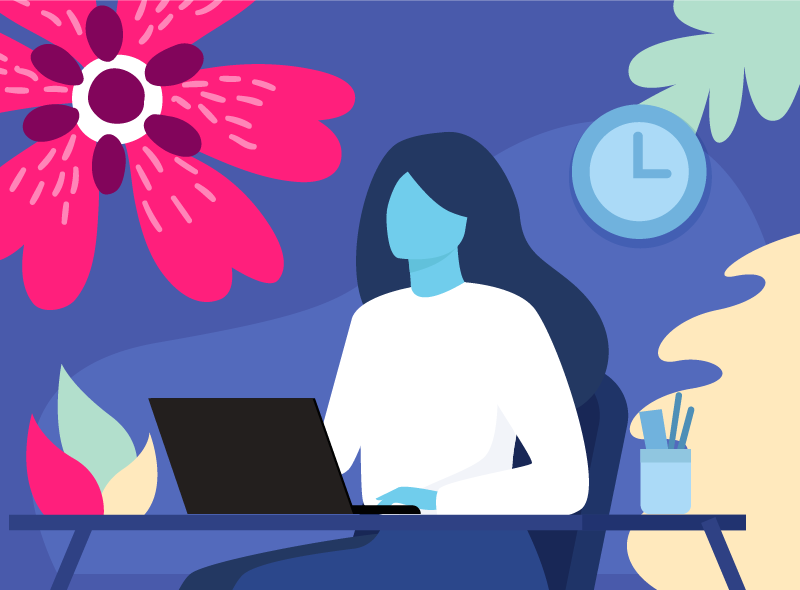 Business Curriculum
We provide structured business curriculum to help social entrepreneurs refine or build their business model, impact theory, scaling methodologies and investment readiness. The curriculum is sector agnostic and is designed to deliver intricate understanding of the key elements of starting a social venture and the core foundations of social entrepreneurship.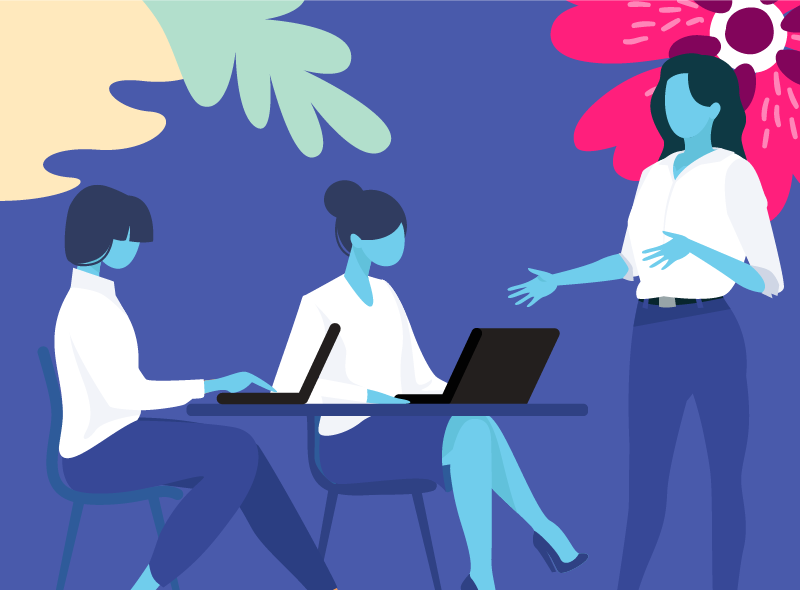 Mentorship
Our mentors are the secret sauce to our success recipe. Our local and international mentors accompany you throughout your journey and act as your personal advisors. We matchmake mentors on the basis of your business goals and needs and provide high touch support to make sure your business needs are met as you go through this journey with us.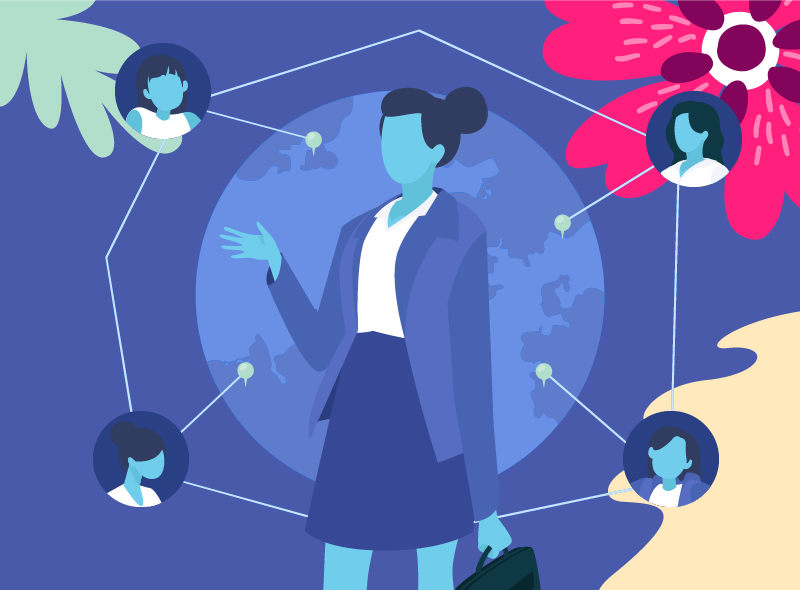 Support Network
Entrepreneurship is a lonely journey and hence it's important for you to have a network of courageous women social entrepreneurs who have been there and done that. Our partners and friends provide a close-knit support network where you are bound to cross paths with sheroes of social entrepreneurship within your own region and beyond.
Whether it is just an insightful advice or a high touch support throughout our designated cohorts, our mentor gets it. Here are some of the industry veterans and content experts who will be providing support to our founders.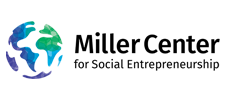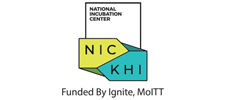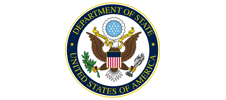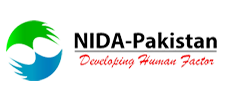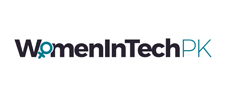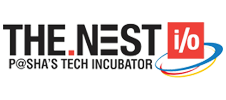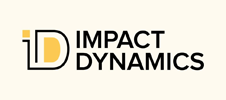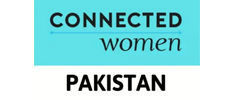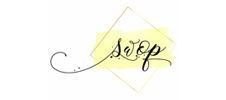 We are seeking qualified social entrepreneurs, mentors and discovery partners every day. Reach out at hello@caterpillhers.com to know more.