CaterpillHERs is an entrepreneurship and career accelerator for women. We provide a world-class curriculum vetted by experts, 1:1 high-touch coaching and mentorship, and an action-packed yet flexible learning experience to help women build and scale their businesses and careers.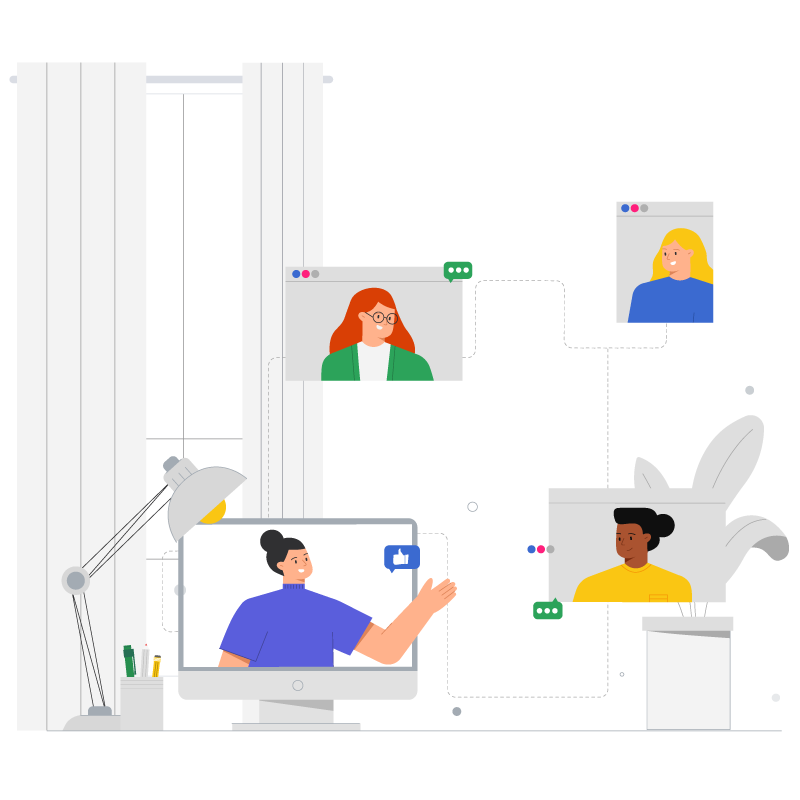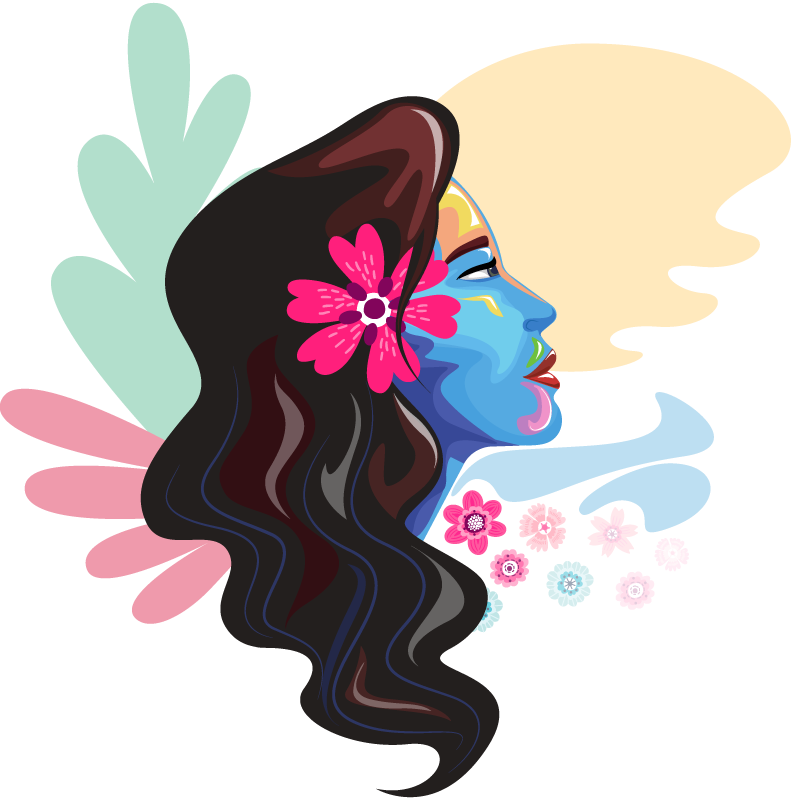 According to the World Bank, Pakistan has the world's lowest rate of women entrepreneurs with only one percent of female entrepreneurs compared to 21 percent of male. CaterpillHERs was born to change it.
The urban female labor force participation is among the lowest in the world, i.e. only 10 %.
CaterpillHERs aims to improve these numbers through our acceleration programs that provide women access to curriculum, training, support network, and mentorship to build and scale their businesses and careers. 
Being born and raised in Pakistan and then working with women founders from around the world gave me a perspective about the universality of the issues women face all over the world.
I hopped on this journey to learn more about how we can solve those issues through CaterpillHERs. We are not there yet, but not stopping any time soon.
Know more about me at www.hirasaeed.com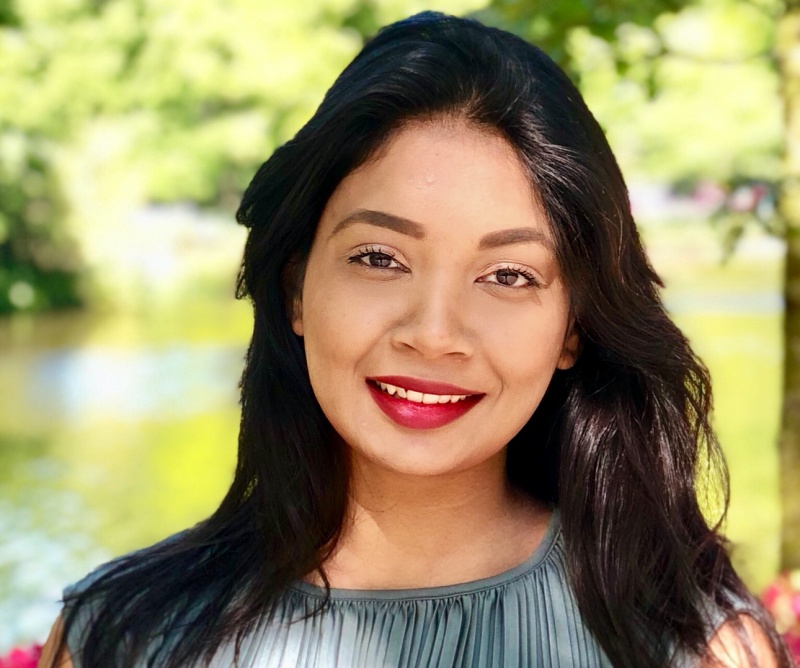 We are seeking qualified entrepreneurs, mentors, and discovery partners every day. Reach out at hello@caterpillhers.com and let's get started.