On a mission to accelerate women-led founders within South Asia and beyond through business curriculum, high-touch mentor support and community network.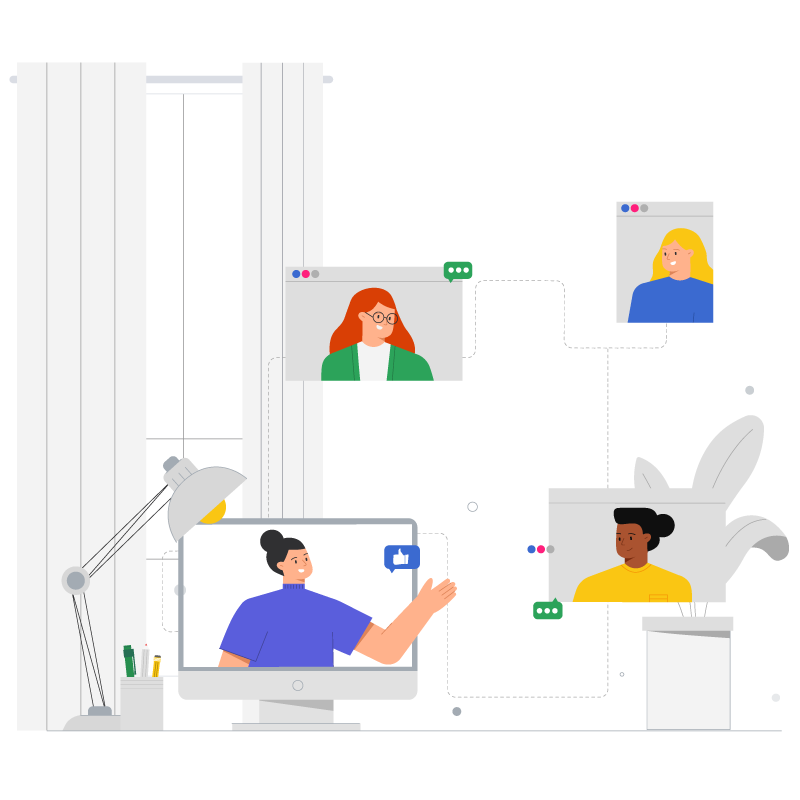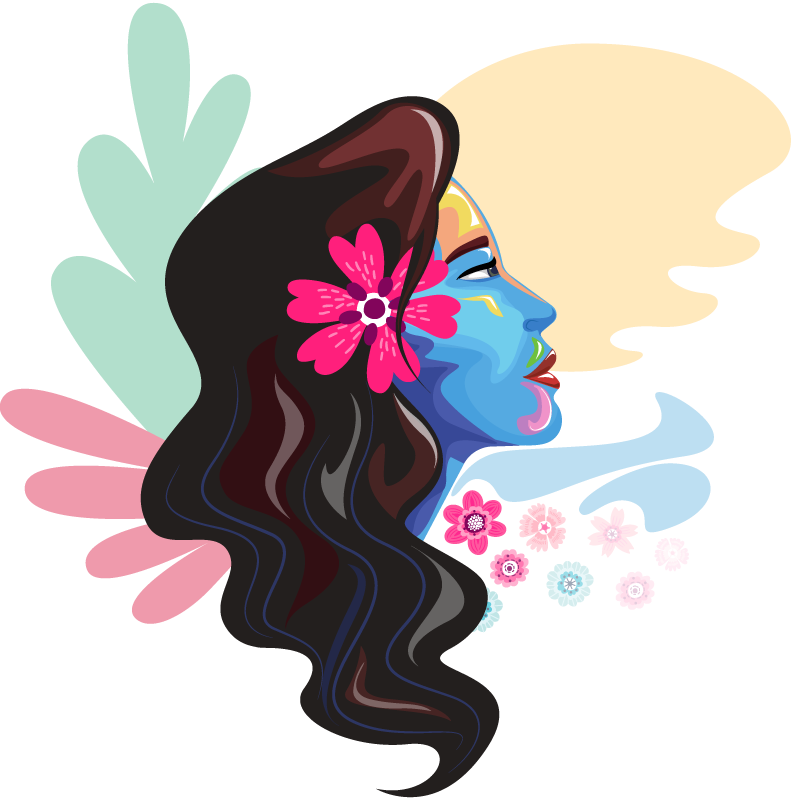 According to the World Bank, Pakistan has the world's lowest rate of women entrepreneurs with only one percent of female entrepreneurs compared to 21 percent of male. CaterpillHERs was born after a Pakistani woman decided to change it.
We are a social enterprise that provides women-led businesses access to business curriculum, training, support network, and mentorship. We provide them with all the necessary resources to refine their idea, find their product/market fit, and prepare them for incubation, acceleration, and early-stage funding within South Asia and beyond.
Being born and raised in Pakistan and then working with social entrepreneurs from around the world gave me a perspective about the universality of the issues women entrepreneurs face all over the world. I hopped on this journey to learn more about how we can solve those issues through CaterpillHERs. We are not there yet, but not stopping any time soon.
Know more about me at www.hirasaeed.com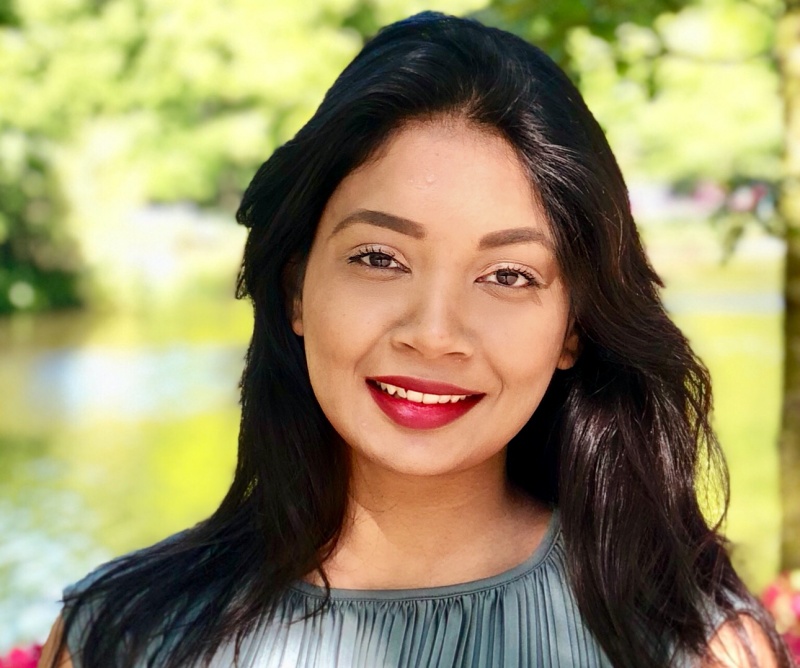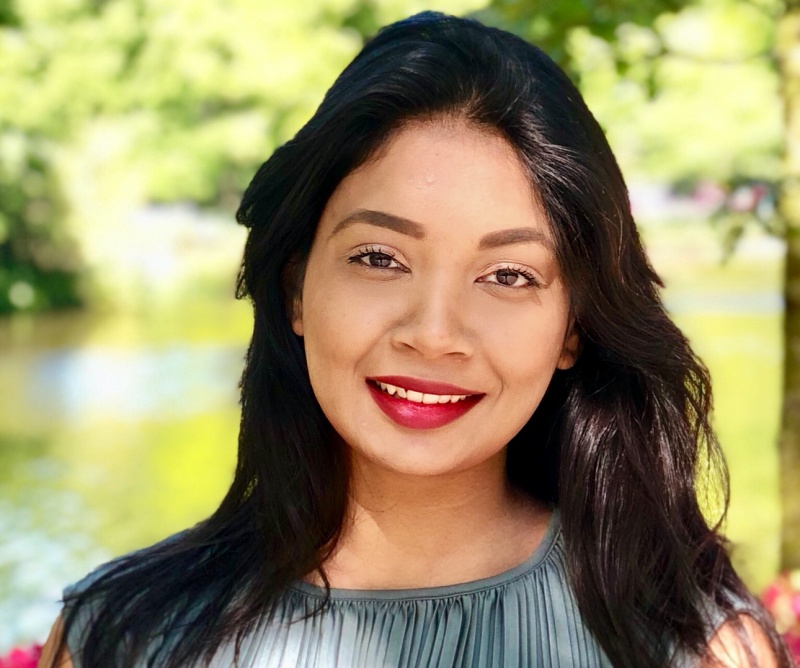 We are seeking qualified social entrepreneurs, mentors and discovery partners every day. Reach out at hello@caterpillhers.com and let's get started.