CaterpillHERs Accelerator Program
In partnership with Miller Center for Social Entrepreneurship, we are launching the 3rd cohort of our online accelerator in Pakistan. The program is designed to help Pakistani social entrepreneurs build more sustainable and scalable businesses and is open to social entrepreneurs working across any sector all over Pakistan.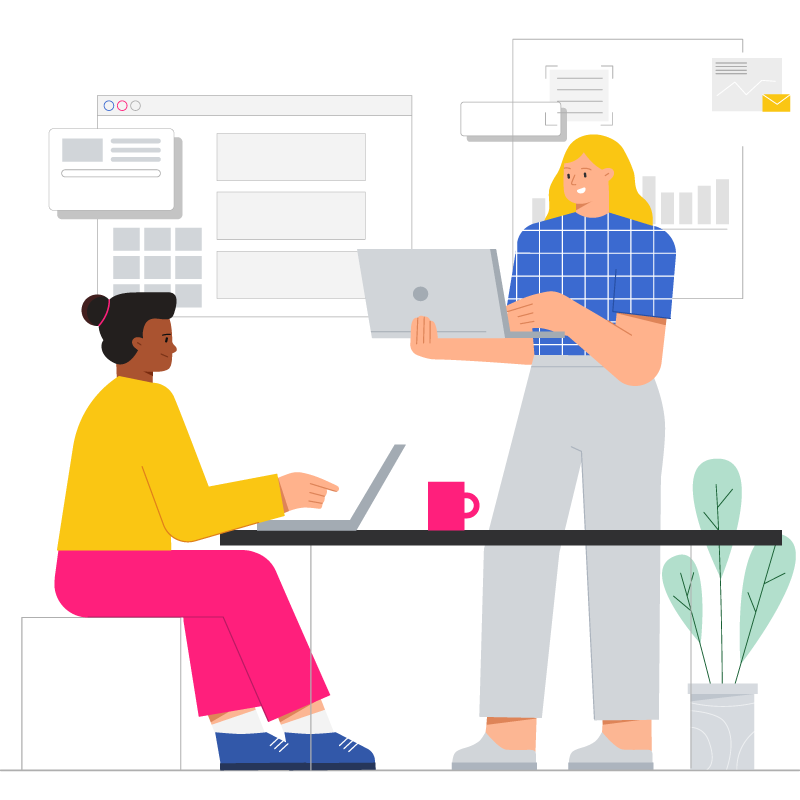 This 16 weeks cohort provides a business curriculum, support network, investment-readiness training, and also connects women social enterprise leaders in Pakistan with business executives from all over the world especially, Silicon Valley. We are seeking early to validate stage small and medium businesses that are solving any social problem of Pakistan and identify as impact-first business.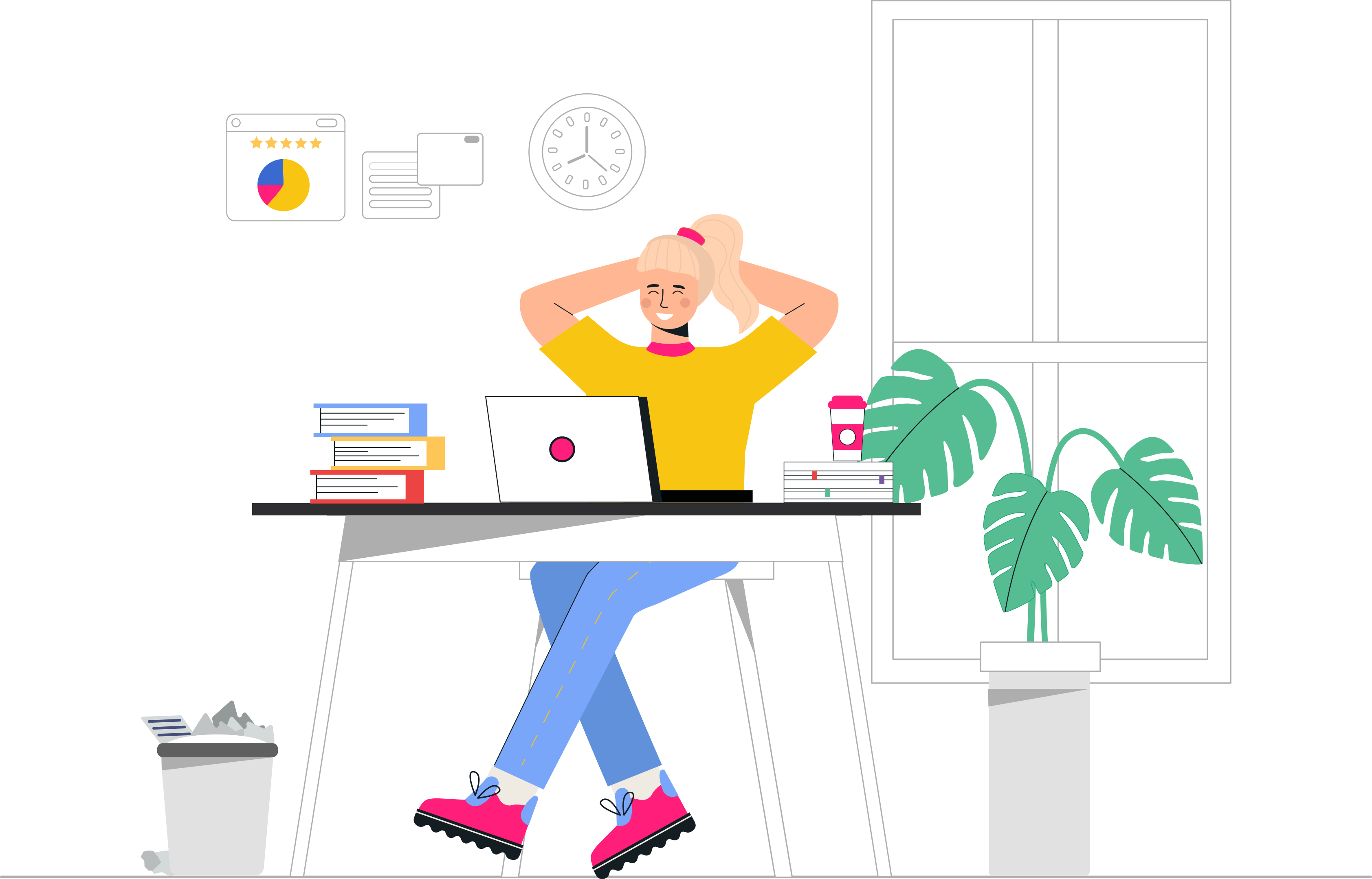 No Cost, No Equity and 100% Remote
The program is 100% remote, totally free of cost with no equity or liability to any of the selected entrepreneurs. The only payment required is your full commitment to finish the program.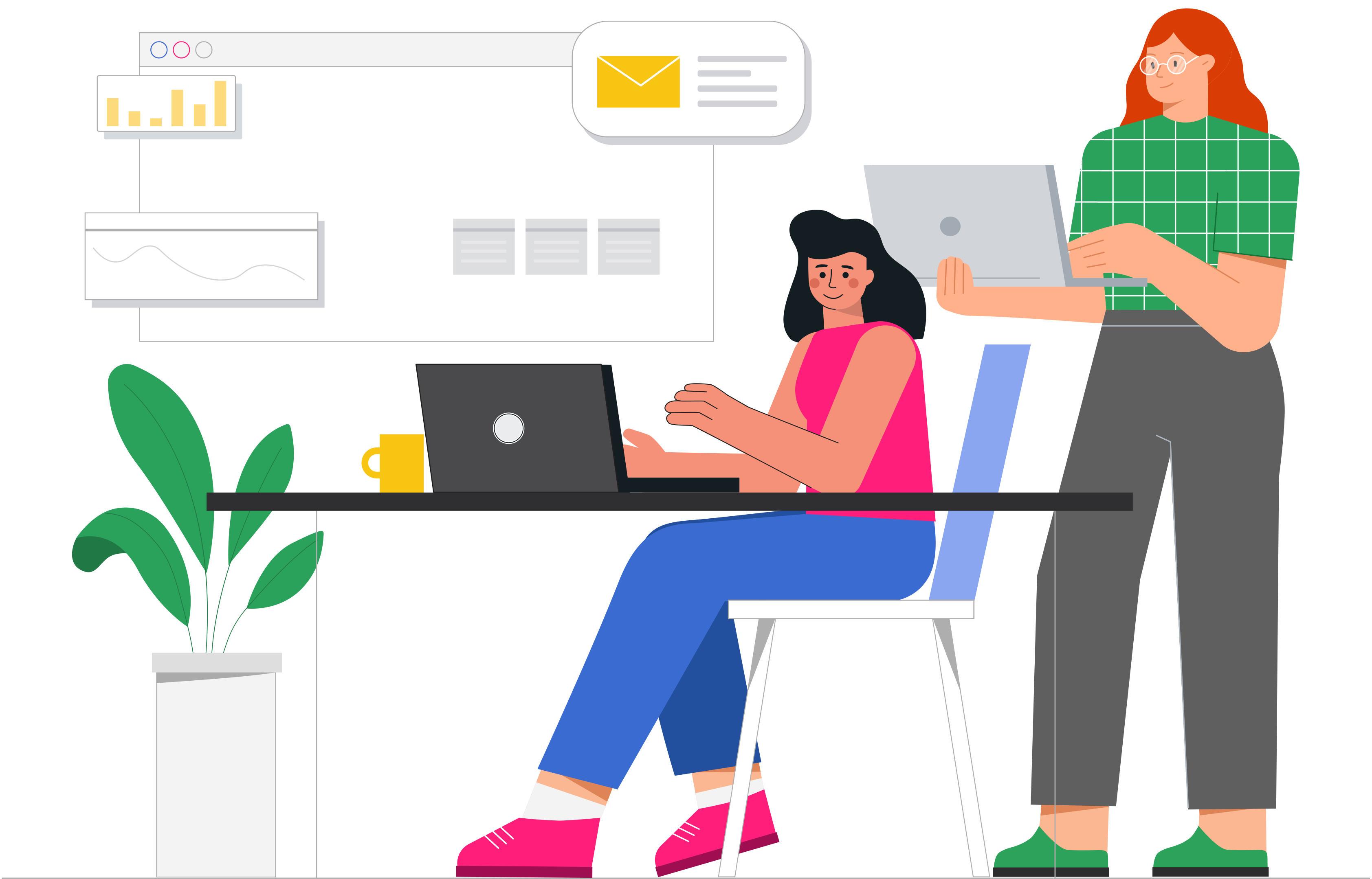 Tailored 1:1 Mentorship by Global Mentors
Our mentors act as your advisors. Each enterprise will be assigned two mentors – one providing global insights and one providing local context to give each enterprise high-touch and individual-level attention and resources.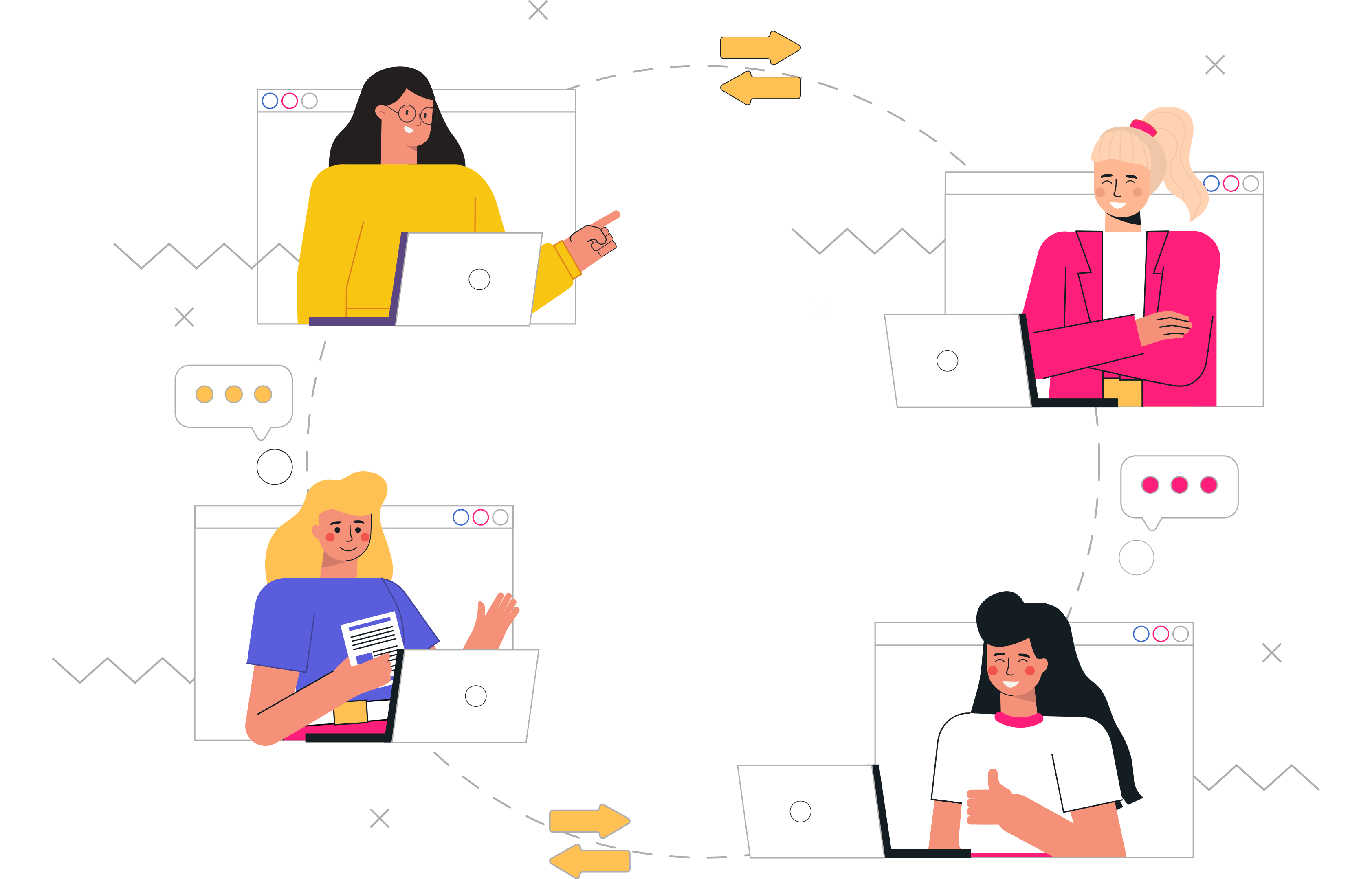 1:1 and Group Leadership Coaching
We understand that you wear multiple hats being an Entrepreneur. The program is equipped with 1:1 leadership coaching, office hours, and demo pitching sessions to keep your confidence amped up.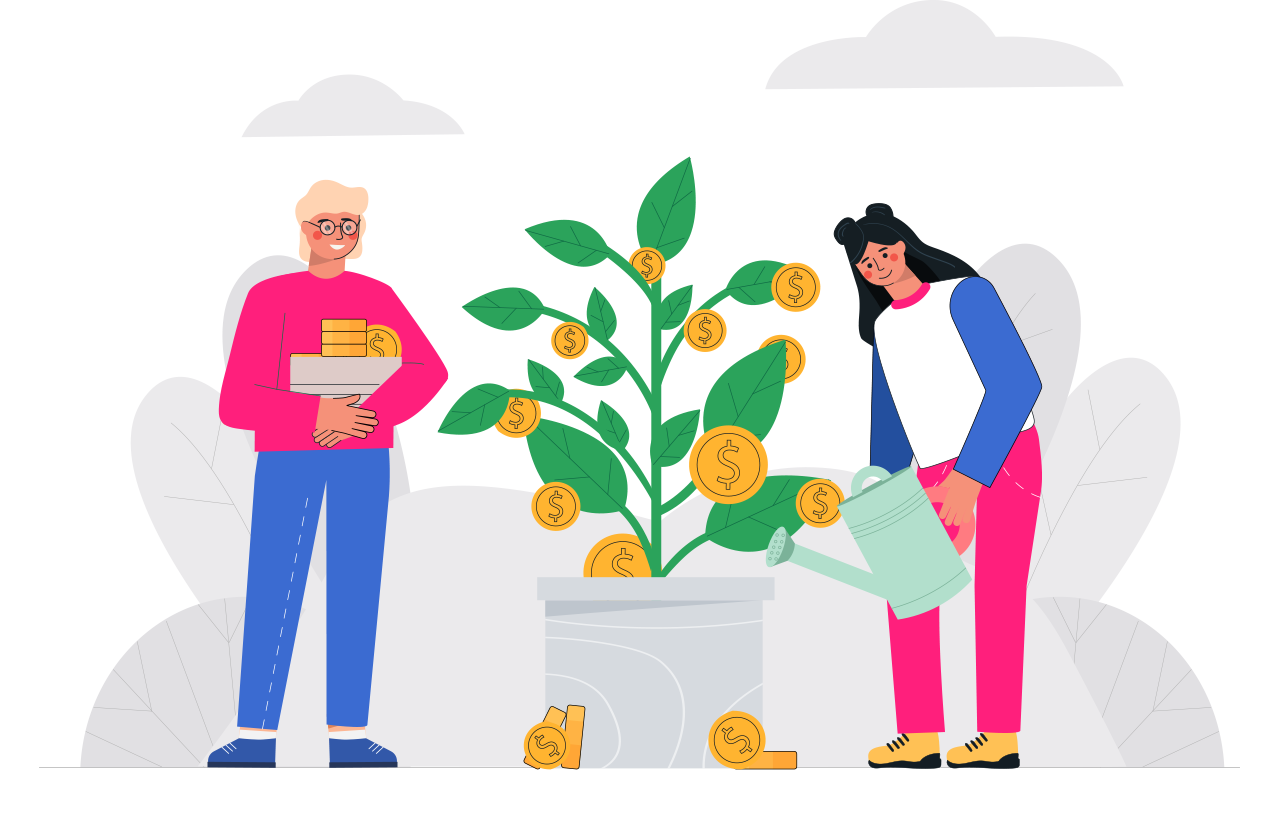 Investment Readiness
Our methodology focuses on accelerating the growth of your businesses by preparing you to attract appropriate sources of capital (gift, grant, debt, debt equity, or other revenue-based financing). Please note that we do not provide any direct funding.
Impact-First Business
Businesses should be focused on bringing a positive change in society with direct or indirect impact on any United Nations Sustainable Development Goals. .
Full-time Engagement
Founders must be engaged in the operations of the business full-time and must be registered as a for-profit, non-profit or a hybrid organization.
Identify as Small Business
The businesses must be operational for one year and  have significant potential to scale and have at least 2 full-time employees. 
Ready to commit
The program requires grit, passion, and commitment by the founders to scale their businesses and that's the only thing we seek and evaluate our participants on.
Frequently Asked 
Questions
Who can apply?
Women leaders of for-profit, non-profit, or hybrid social enterprises from Pakistan who are operational (post-pilot) addressing the needs of those living in poverty, and/or serving girls/women as customers or beneficiaries.
We welcome all applicants who identify as women (cisgender, transgender, and those who hold fluid/non-binary identities).
Is this 100% free?
Yes, the program is absolutely free
How is women-led SGBs defined?
Small and growing businesses run by a woman in a leadership position with strategic decision-making authority, meaning that at least one of the following criteria with a focus on companies founded and led by all-women teams from the local context:
founded by a team of at least 50% women

have a woman currently serving in a top leadership role (CEO, Executive Director, COO, etc.) • 51% or more women ownership
What is the relationship between Miller Center for Social Entrepreneurship, CaterpillHERs and the GSBI?
Housed at Santa Clara University in Silicon Valley, GSBI accelerator programs are run out of Miller Center, and support social enterprises around the world through executive-level mentorship and robust programming. CaterpillHERs and Miller Center is partnering for this program to accelerate women-led SGBs in Pakistan
At what stage my business should be?
Ideally, your business should be at a growth stage with a validated business model.
My enterprise is not yet operational - can I still apply?
This program is designed to best serve small and growing businesses led by women that have already begun to operate, meaning that you have begun to sell your product and/or service. Earlier stage enterprises who are still in the idea stage are too early to be accepted.
Which industries you prefer?
Any. We are sector-agnostic with no preference of any industry.
Can other people from my team participate in the program?
The participant should be someone from your team in a leadership role (ex: CEO, Executive Director, COO) who has a strong understanding of the business and the authority to make strategic decisions on behalf of the enterprise.
Do we invest in businesses?
No, the goal is to build investment readiness in women-led businesses and help them refine their justifiable ask from an investor's perspective.
How will I be paired with mentors?
We pair each team with a mentor based on your organizational needs and the expertise of our mentors.
Will we receive any letter of completion or certificate?
Yes, every entrepreneur will receive a certificate of completion subjected to the successful completion of all requirements of the program.
How many hours/day commitment will be required?
It varies, but the time commitment is generally 4-5 hours per week.
Will I stay a part of the alumni community?
Absolutely! After graduating from the program, you will forever be in our hearts and our alum community.
How many mentors will I work with - do I work with the same mentor for the duration of the program?
You will be assigned two mentors (local and international) to work with you weekly for the duration of the program. If you need more specific support, they may pull in other content experts to work with your team.
What if I have more questions?
Always feel free to email at hello@caterpillhers.com
Whether it is just an insightful advice or a high touch support throughout our designated cohorts, our mentor gets it. Here are some of the industry veterans and content experts who will be providing support to our founders.
Lisa Braden-Harder
Advisory Board Member and Mentor, Global Social Benefit Institute at Santa Clara University
Founded a data company focused on launching AI products into global markets for technology companies. Leveraged an early career in NLP (Natural Language Processing) research to develop high quality, big data collection approaches. Grew company from early stage, through merger and private equity investment to IPO while maintaining high employee engagement.
Faizan Laghari
Chief Runner, rnnr
Erin Longdo
Board Chair, Business for Health Solutions
I build and commercialize diagnostics and life science products, teams, cultures, businesses, revenues, and profits. Driven by data and with an eye on results, I define business strategies for growth and market access; evaluate investment opportunities; drive new product development and launches including systems, applications, and diagnostic test development; and implement operational efficiencies across multiple disciplines to bring those products to market. I drive marketing and sales, develop talent and inspire teams to reach their potential. My leadership style is inclusive and I'm a bridge builder and connector. I love leading multiple disciplines and helping teams understand each other so they can collaborate. I have a BS in Genetics, a BS in Medicine and Medical Technology, and an MBA from Columbia Business School and Haas School of Business at UC Berkeley. I've studied Market Research at the Burke Institute; completed the Disciplined Innovation executive ed program at Columbia; and recently attended the Women Board Directors Development Program at the University of Washington. I'm always growing my network here, so if you would like to connect or if there is any way I can help you, please feel free to reach out.
Shirin Mehri
Team Lead, Green Box
Shirin's passion for an equitable educational and social landscape continues to be evident in her professional and volunteer work. After successfully completing projects in education in Tanzania, Azerbaijan, and the United States, Shirin is leading projects on family-friendly workplaces and Pakistan's investment landscape in partnership with the IFC at the Pakistan Business Council. Prior to her move, Shirin worked alongside the founders of growing social impact start-ups focused on community development in the UAE. These included BizWorld UAE, an experiential learning focused entrepreneurship program catered to students aged 7 – 15 as well as The Mawada Project, aimed at creating service-learning experiences under the themes of education, migration and refugees, special needs and sustainability. She also served as the Participant Co-Chair for e7 Banat, Daughters of the Emirates, an initiative looking to instill social entrepreneurial skills among female youth of the country.
Shirin is also the Team Lead at Green Box working with youth to equip them with the right skills needed for solutions to challenges in the 21st century. Shirin holds a Master's degree in Entrepreneurial Leadership from Babson College and an undergraduate degree in Economics & Finance from SUNY Plattsburgh.
Faiza Yousuf
Founder, WomenInTech. Co-Founder, CodeGirls
Faiza Yousuf is a technologist with over a decade of experience in building products and teams. She is an award-winning community leader and the force behind WomenInTechPK. She co-founded CodeGirls, a community-funded coding boot camp for girls, and runs the online education program for Blockchain and AI from CryptoChicksPakistan.
She leads the product development wing at Genetech Solutions and runs a consulting practice as a Product Management Expert. She is a top-rated freelancer on Upwork with the honor to be part of Upwork's first-ever social impact report. She is also working with Pasha's Diversity and Inclusion Committee for improving gender parity in Pakistan's tech ecosystem.
Faiza is a well-known speaker and often speaks at both national and internal conferences. She loves to read and enjoys writing about tools and practices.
Sidra Jalil
Founder, InspireMill
Sidra Jalil is a Community Builder and Founder of a community organization, InspireMill. She is a tech graduate with strong expertise in the domain of Marketing, Research and Communication. She has been working in the industry primarily with Technology and Social Sector for over 14 years in a diverse domain and last 8 years particularly with Social Entrepreneurial Ecosystem in Pakistan both as an Entrepreneur and Intrapreneur. She has worked with Code for Pakistan, OPEN Islamabad and Internet Society, Islamabad Chapter as a key community lead where she used to organize boot-camps, workshops, Special Interest Group around startup problems, networking events, motivational talks and forums to address social enterprise issues.
She has worked on several youth and women empowerment initiatives, conducted diverse hackathon, innovation challenges and pitching competition to support the entrepreneurial ecosystem. She is engaged these days with National Incubation Center Islamabad to bring together an Agri Innovation Challenge and Hackathon.
Hira Wajahat
Program & Projects Manager, Stimulus Pvt. Ltd.
Hira Wajahat leads the Programs & Projects team at Stimulus with a focus on sustainability, clean-tech and innovation, she is the Pakistan National Lead for Climate Launchpad, a global green business ideas competition. She also actively engaged as a business mentor and coach, consulting with and facilitating trainings for start-ups and new business ventures.
Over the last 10 years, she has had the opportunity to work with an array of organizations across various industries: energy, FMCGs, pharma, agribusiness, healthcare, education, media & NGOs/NPOs and has been involved in the initiation of two entrepreneurial ventures that are running successfully. Her simultaneous exposure to corporate, government, education and development sectors has led her to believe in the importance of systems thinking and the benefits of partnerships for value addition.
Umair Jaliawala
CEO, Torque Group
Umair Jaliawala is a decade-strong learning consultant, trainer, keynote speaker and facilitator.
Jaliawala's horizon of consulting in learning design and delivery ranges from national-level working groups to ethnic to community-based initiatives. His ability to map needs and to conceptualize interventions based on gro
Our
Partners and Supporters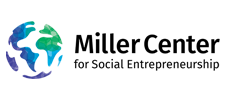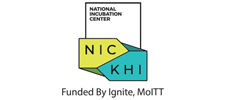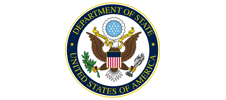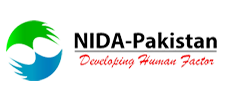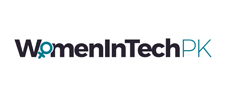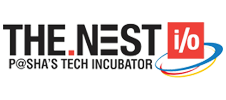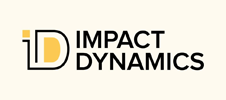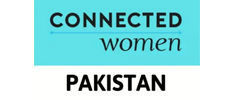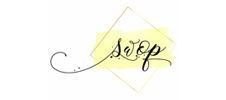 We are seeking qualified social entrepreneurs, mentors and discovery partners every day. Reach out at hello@caterpillhers.com and let's get started.